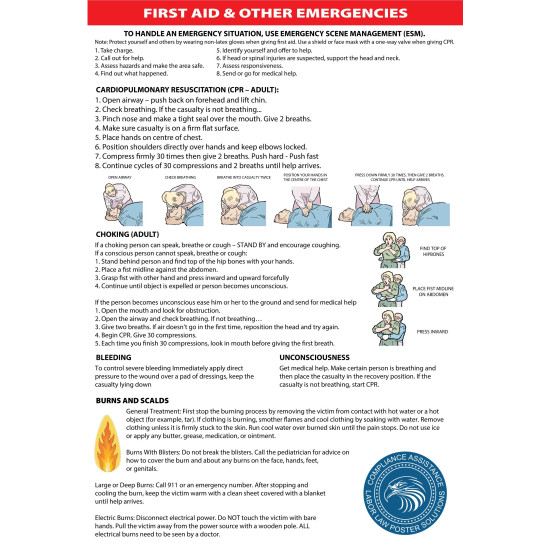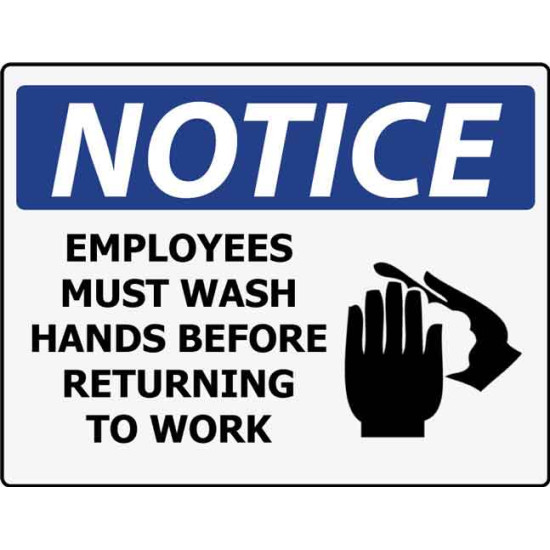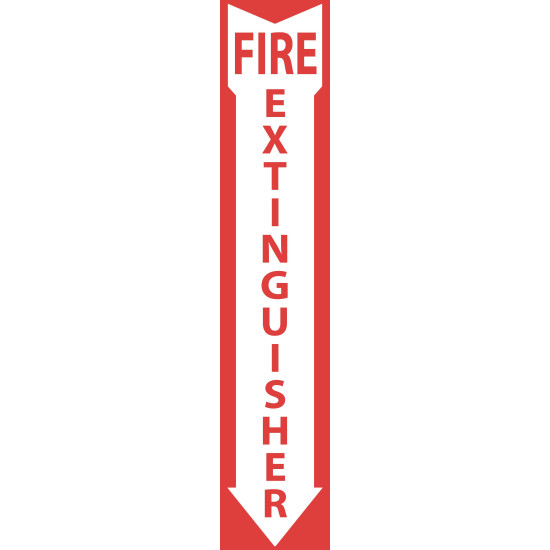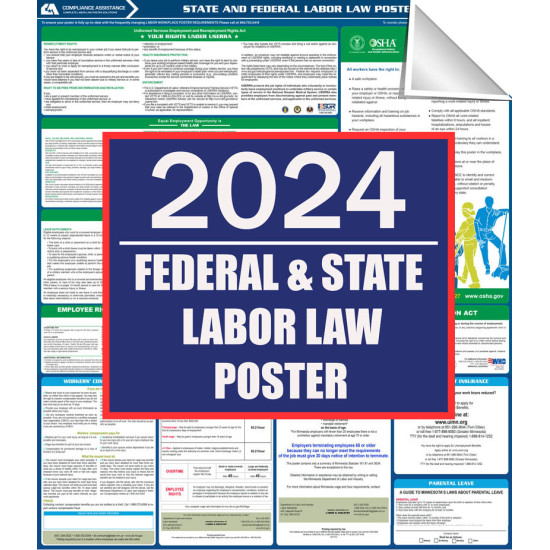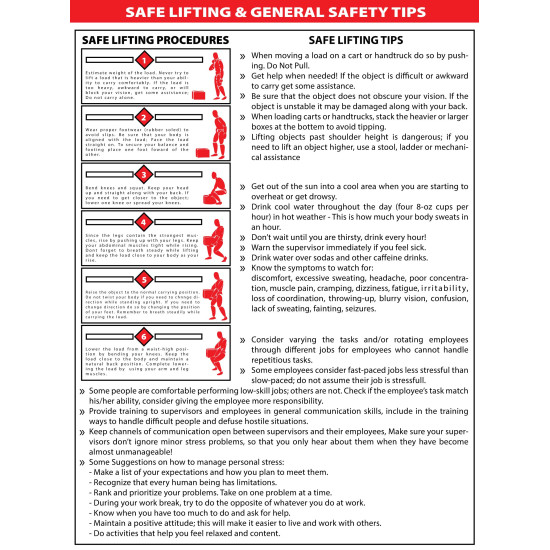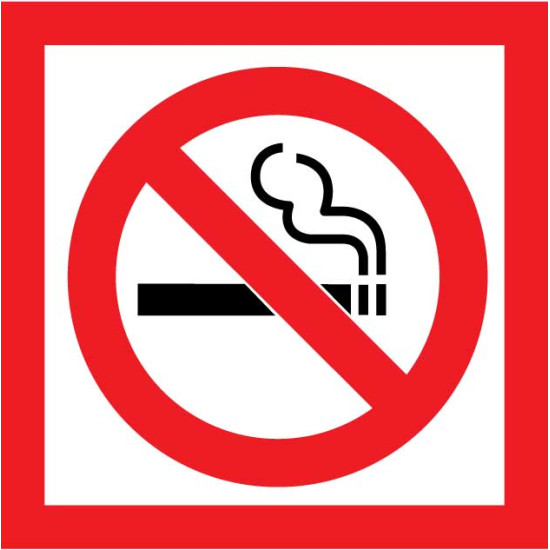 Includes The Following Posters:
All posters are laminated and full color.
Complete Federal and State All-In-One labor law workplace poster.
Families First Coronavirus COVID-19 Response Act

Fire Extinguisher Safety poster.
2 Fire Extinguisher arrows.
First Aid and Other Emergencies poster.
2 Hand Washing signs.
Safe Lifting and General Safety poster.
No Smoking sign.