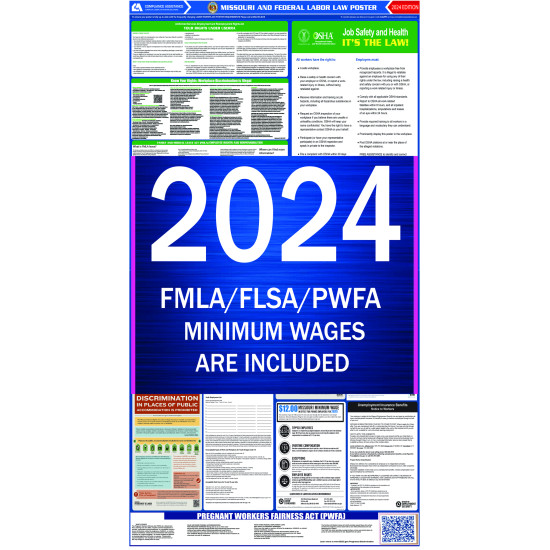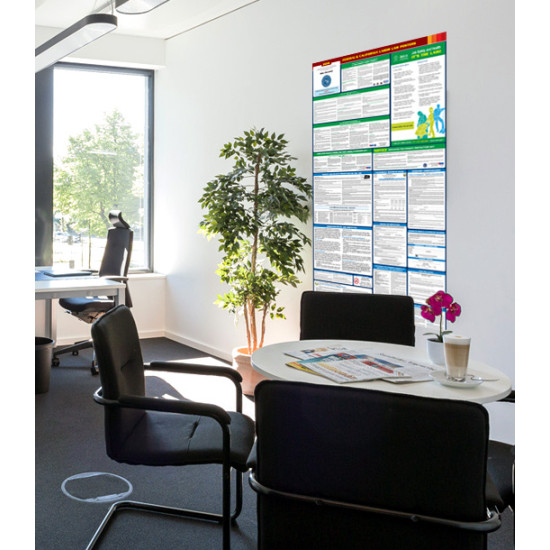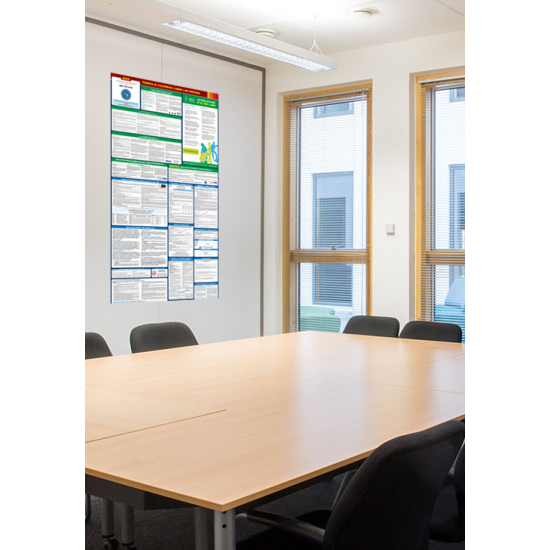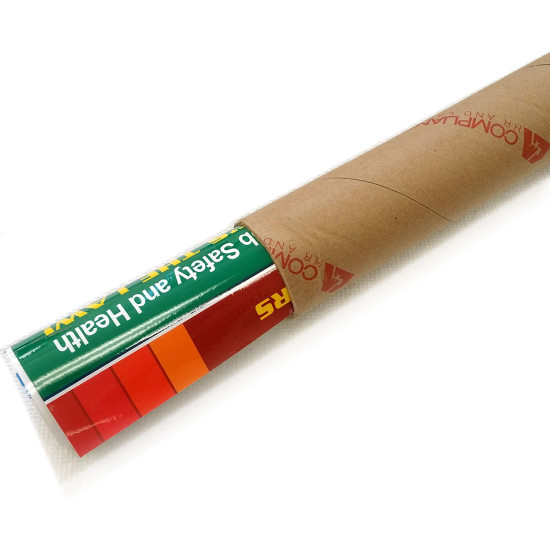 2023 Missouri State and Federal All-In-One Labor Law Poster
The Missouri State and Federal All In One labor law workplace poster includes all laws required to be displayed in the workplace by the Missouri Department of Labor, in addition to federal labor laws. Compliance Assistance offers durable, convenient and quality compliance posters with amazing customer service. All federal and state posters are available in both English and Spanish. Save money when you purchase the English and Spanish labor law poster combo set.
In order for your business to be in labor law compliance, both federal and state laws must be posted in a conspicuous location at every work site. Purchase the 2023 Missouri Labor Law poster with our Compliance Protection Plan and frequent labor law changes. Our Protection plan provides you with year-round coverage of labor law changes, giving you less reason to worry about being up-to-date.
LAMINATED
This product meets employer legal obligations
Fine reimbursement coverage – up to $25,000
All Year Compliant
Select Smart Poster Update Plan (Coverage Plan)
Unlimited Updates for the duration of your subscription
Updates sent as decals to cover an outdated area
Notice of expiration will be emailed prior of the end of the subscription with option opt-out

Dimensions
Dimensions
20" x 32"
The state minimum wage for 2022 is $11.15/hr.
The minimum wage rate will increase 85 cents each year through 2023 for all private, non-exempt businesses. Missouri Minimum Wage law does not apply to public employers, nor does it allow the state's minimum wage rate to be lower than the federal minimum wage rate
Missouri Unemployment Insurance Benefits Update
The notice, updated as of March 2018 (03/18), has all the information employees are required to know about their unemployment insurance rights and benefits.