Compliance Assistance is one of the nation's leading providers in the labor law compliance space. We have perfected the craft of obtaining the most recent updates and manufacturing long lasting products.
Volume bulk discounts is another way for Compliance Assistance to show our appreciation for your business.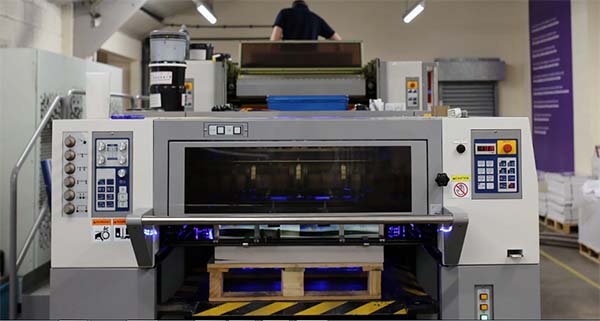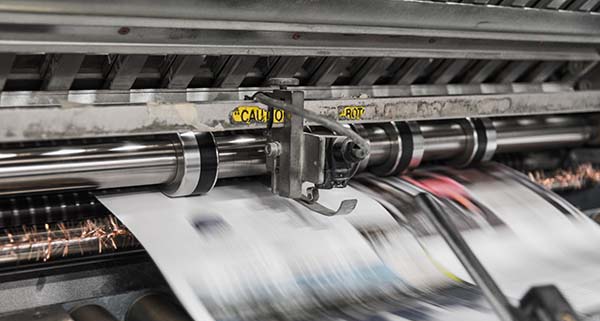 We do accept PO orders & we do work with address spreadsheets. If you have multiple locations that need to be serviced you can simply place your order on our website and email us the CSV with the addresses and we will do the rest.
Please feel free to get in touch with us by email [email protected], chat available or call our Miami fulfillment facility at 305 767 9176.